Starts March 22, runs Fri-Sun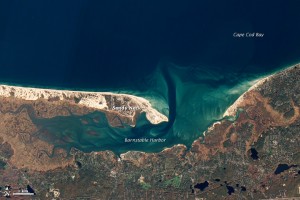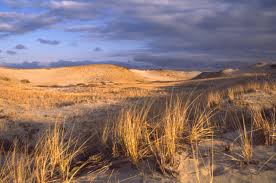 Sandy Neck is a 6-mile-long spit of dunes in Barnstable on Cape Cod. To the one side is Cape Cod Bay, to the other a saltwater marsh. We'll arrive at Sandy Neck on Saturday morning and backpack along the beachfront trail about 3 miles to the campsite, which is just beyond the dunes in a stand of pitch pines and black oaks. After making camp, we'll hike along the marsh trail to see the light house Beach Point — the end of the spit. After dinner on Saturday, we hope to have a bonfire on the beach. We'll break camp Sunday morning, backpack back to the parking lot, and arrive back in Cambridge early afternoon.
Note: we leave Cambridge on Friday night and camp at Camp Greenough Scout Camp in Yarmouth Port.
Adult leader: Brian O'Rourke
Asst. Leader: Robin Bonner
Youth Leader: Brian Zick